This is a New 6 day course we have added to the others. If you wish to participate, please fill out the registration form and send it in with a 30% deposit.. Registration is on a first come basis. For More information visit the Fall Course Information Page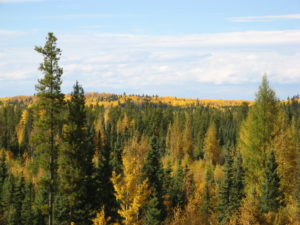 For more information visit the Bushcraft River Expedition Page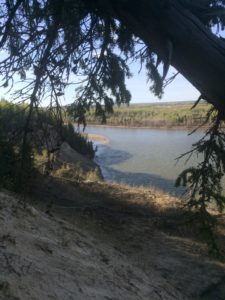 Video by Brianne Nettelfield
Student Review of 2013 Winter Wilderness Living Skills Course
If you have ever questioned your ability to survive a wilderness emergency, these courses may be of interest to you. Seasonally oriented, they are designed to provide hands-on training in the skills of modern survival. Practicing skills in a natural environment builds an appreciation and understanding of Nature on its own terms. As far as possible, survival skills are integrated with environmental awareness so that one eventually becomes physically and mentally comfortable in the natural wilderness.
If you wish to participate, please fill out the registration form and send it in with a 30% deposit.. Registration is on a first come basis.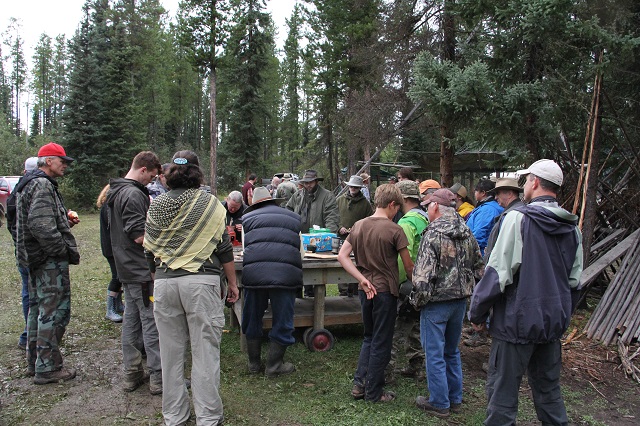 This is a gathering of people interested in the outdoors, wilderness living, wilderness survival, survival and would like to share a weekend with people that are interested in the same outdoor pursuits. We have outdoor educators as well as people interested in learning; come and share their knowledge. Everyone is welcome. The coming year's Rendezvous is August 25, 26 & 27, 2017. Check out the Rendezvous page for updated information.